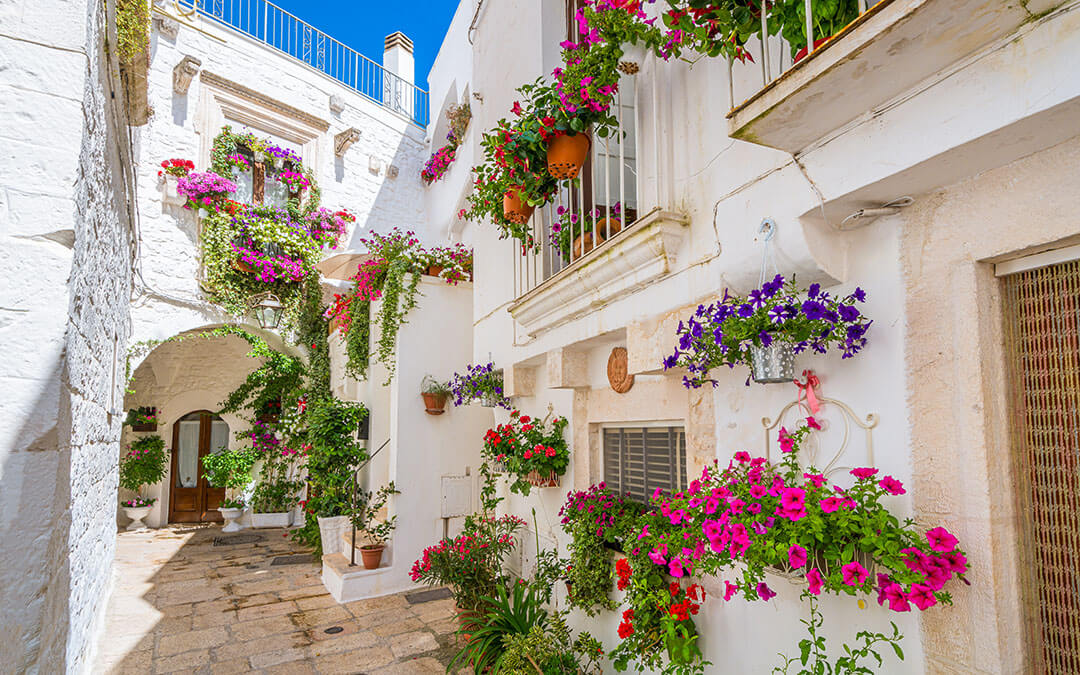 Cisternino
---
Facing onto the Itria Valley in an area known as the Murgia dei Trulli, Cisternino is 46 kilometres (28 miles) from Brindisi, near the Adriatic coast. You can start here, from Cisternino, your journey through the Itria Valley . Located on the south-eastern front of the Itria Valley, this white Apulian village overlooks the hills of the Murgia dei Trulli. Perched on the Murgia dei Trulli, Cisternino is one of Italy's Most Beautiful Towns. Here you can wander around narrow streets paved with chianche (typical limestone paving stones).
Organized tour guided by expert people (about 1 hour), will tell you the history of the city and its religious monuments such as the Mother Church of San Nicola or the Church of Santa Lucia walking in the quaint old town adorned with white houses. Visit the old town centre and admire its many historical residences: the Governor's Palace, a beautiful example of baroque architecture; the 16th century Bishop's Palace; Palazzo Amati; Palazzo Lagravinese; and Palazzo Ricci-Capece with its Wind Tower.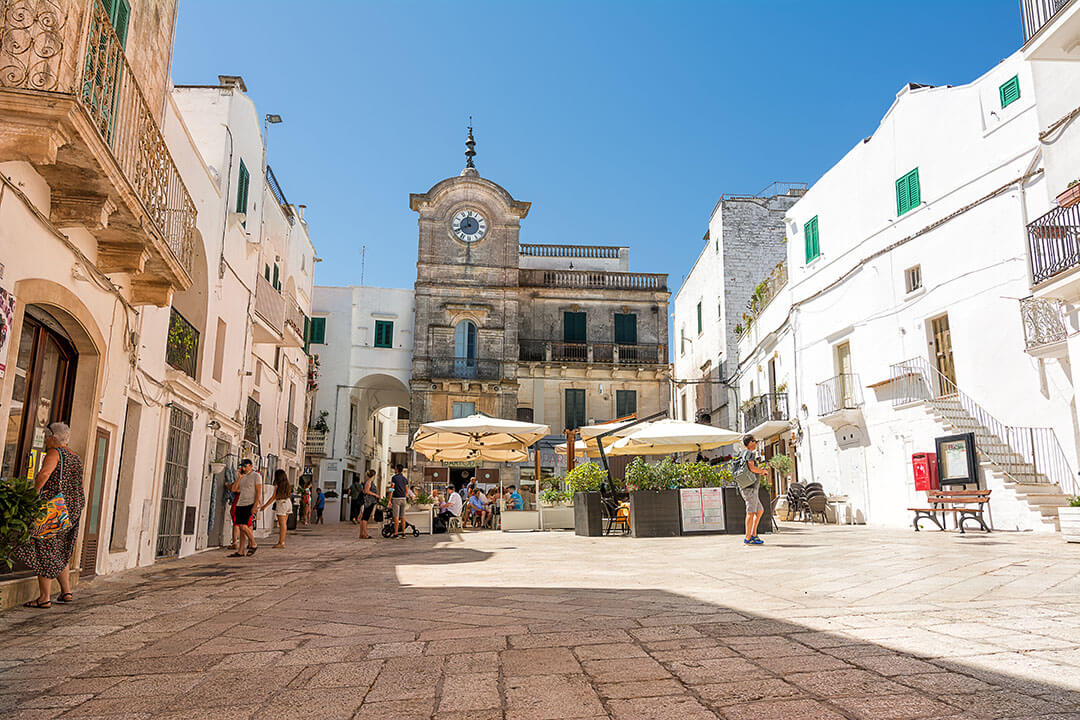 During the summer period the water cycle path, is the main attraction in the village surroundings , especially for bikers, but also for those who love trekking a 10km route that runs along near cities of Ostuni, Locorotondo and Ceglie Messapica. These cities are surrounded in nature, you can come across unpaved roads where rural houses, ancient trulli and masserie take their scene in a fantastic atmosphere.
There are two attractions for hiking through the historic centre of Cisternino 2 specific attractions: bosco dei Monti Comunali and Pomona gardens . This last is an historical botanical path among more than 600 different fig trees. The tour includes many stops organized by experts with group activities in particular on the conservation and transformation of this fruit. A biodiversity experience.
It is known that Italian food is delicious, here you can taste local original dishes: based on vegetables and meat. Thanks to the presence of many stoves, butchers with catering service in which to taste unique roast meat specialties such as bombette or gnumareddi, made with the entrails of local pork and veal.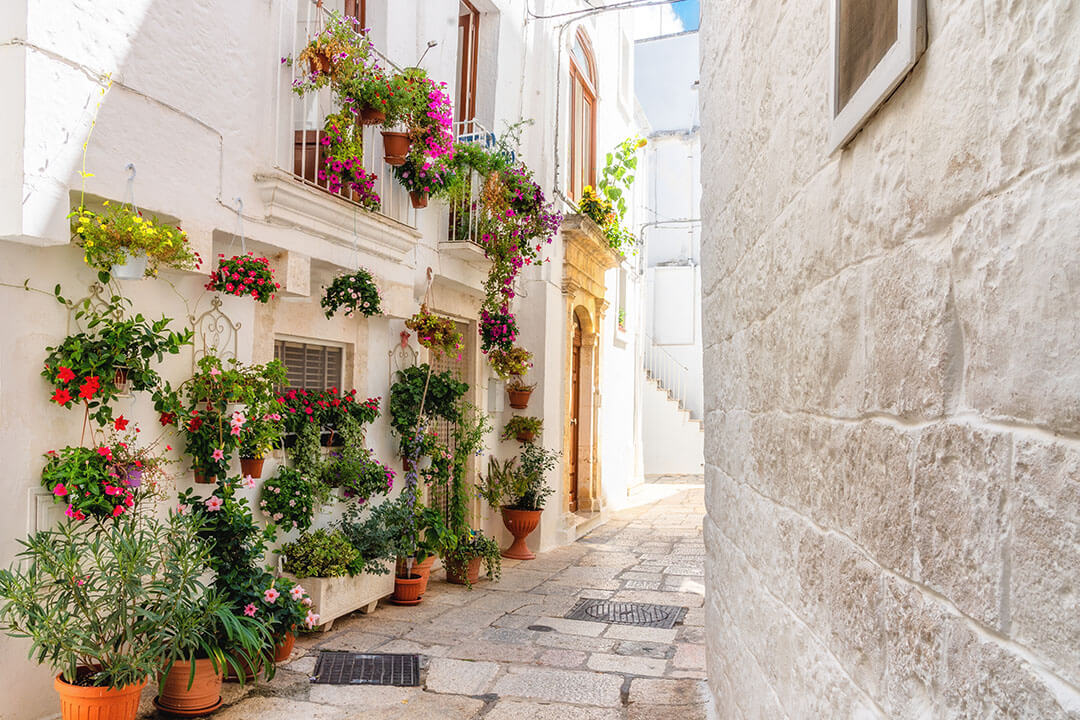 Do You Like our Accomodation?